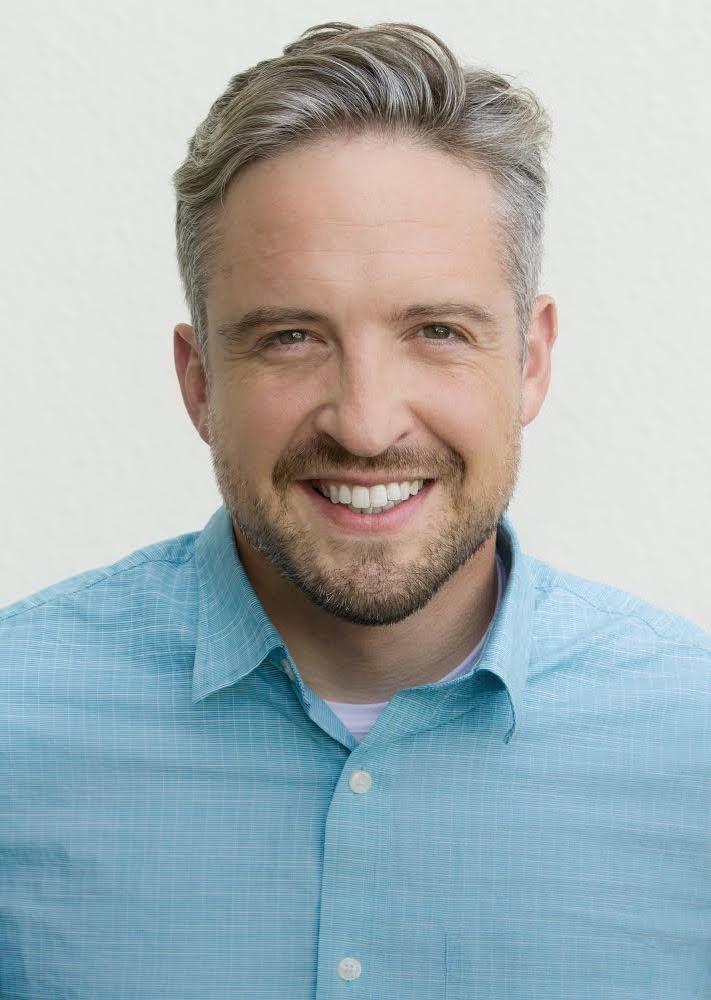 Jonathan Evans
VP of Global Aviation Policy
Verizon
Biography
Jonathan Evans is VP of Global Aviation Policy at Verizon, and board president of the Global UTM Association (GUTMA). He actively participates in sculpting technical standards and regulatory policy for the rapidly evolving aerial robotic and digital air traffic management industries. And as a Verizon executive he brings voice to introducing LTE and 5G as aviation-grade technologies available and appropriate as key infrastructure to this era of increasingly automated, connected, and networked aircraft deployments.
Jonathan was a professional aviator for 18 years, serving as a UH60 Blackhawk pilot and network administrator in the US Army, as well as an EMS helicopter pilot in civilian life. He holds an Airline Transport Pilot certificate (ATP), is licensed to fly both helicopters and multi-engine airplanes with over 3500 of flight experience, and holds a bachelor's degree in professional aeronautics from Embry-Riddle Aeronautical University. 
In November of 2012, while on duty as a Life Flight pilot in Oregon, Jonathan co-founded Skyward, a drone-operations management software company, and enjoyed growing and leading it as CEO through over $8M of venture capital and its ultimate acquisition by Verizon in February of 2017. Skyward has been a pioneering industrial stakeholder in providing companies safe, efficient access to the nation's regulated airspace, and continues to lead a new industrial category in connected aviation as a Verizon company.