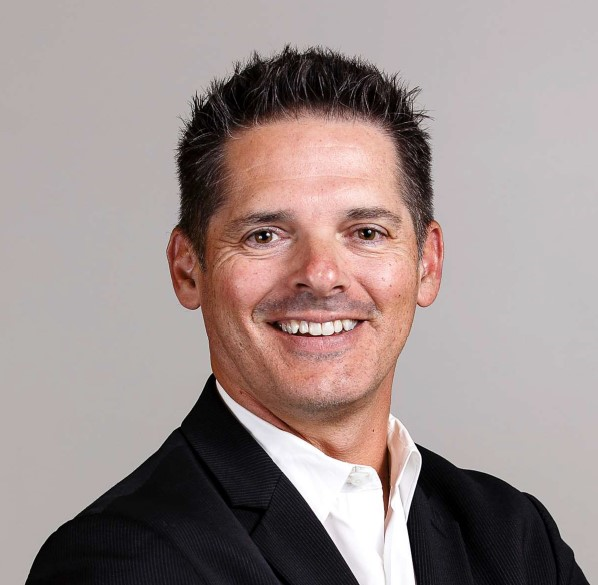 Jon Damush
Director, New Business Ventures
Boeing NeXt
Biography
Jon Damush is director of new business ventures for Boeing NeXt, a business division building the ecosystem that will define the future of urban, regional and global mobility. He is responsible for collaboration with third parties to advance Boeing's future mobility initiatives, including oversight of the SkyGrid joint venture that is developing a software platform for the safe integration of unmanned and autonomous vehicles into the global airspace.
Jon was formerly the chief growth officer for Insitu, Inc., a Boeing subsidiary whose unmanned products have more than 1.3 million operational flight hours. During his tenure at Insitu, he established the commercial business unit and oversaw the strategy and marketing functions of the company. Damush came to Insitu through Boeing's acquisition of 2d3 Sensing, where he was president and CEO.
He holds a Bachelor of Science degree in mechanical and aerospace engineering and a master's degree in business administration from the University of California, Irvine. He is also a licensed commercial pilot and certified flight instructor.