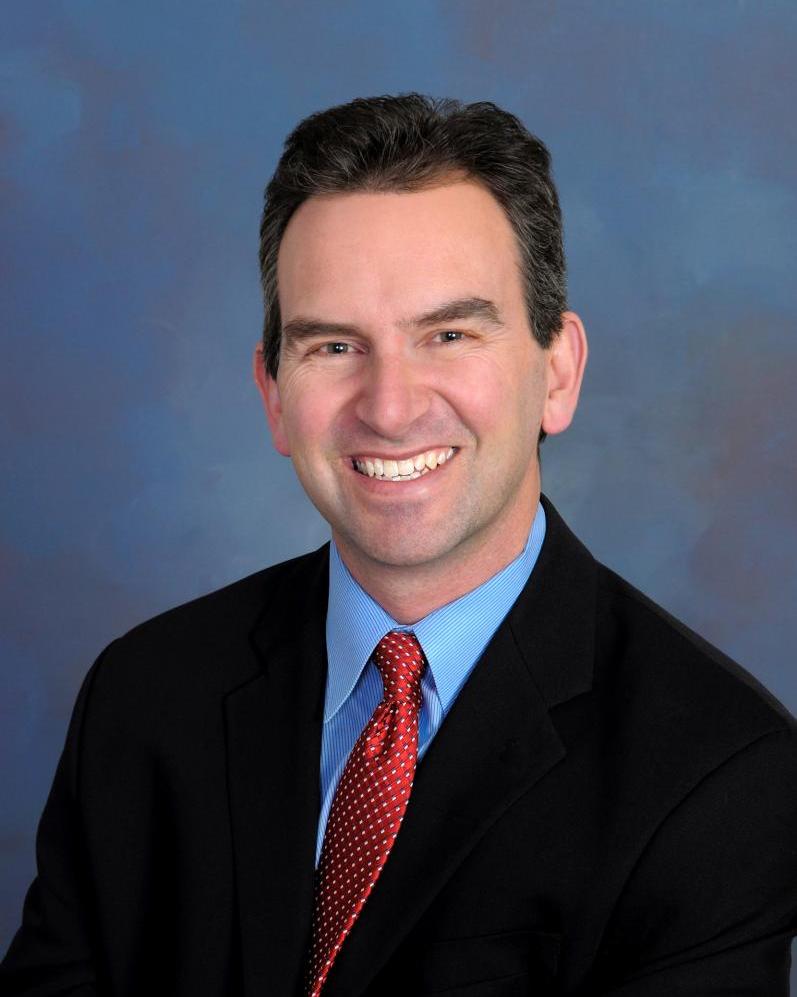 Chris VanBuiten
Vice President
Sikorsky Innovations
Biography
Chris VanBuiten is Vice President of Sikorsky Innovations for Sikorsky, a Lockheed Martin Company and line of business within the Rotary and Mission Systems business area. In this capacity, he runs the group responsible for maturing next generation technologies, processes and products. Current areas of focus include Future Vertical Lift design, high speed S-97 RAIDER™ prototype and Joint Multi-Role DEFIANT™ demonstrator programs, Autonomy and optionally piloted flight demonstrations, as well as a portfolio of advanced rotor, and fleet management technology programs.  
Mr. Van Buiten joined Sikorsky in 1989 and has been engaged in the conceptual and preliminary design of Sikorsky products including the Collier Award winning S-92 commercial transport, CH-53K heavy lift helicopter, and UH-60M BLACK HAWK. He has served as Chief of Preliminary Design and Manager of Advanced Design and has led Sikorsky's Strategic Planning group. He led Sikorsky's acquisition of the PZL Mielec Aircraft Company in Mielec, Poland. He has also served as a Technical Fellow for Advanced System Design.  
Mr. Van Buiten was a Glenn L. Martin Aerospace Scholar at the University of Maryland where he received a Bachelor of Science in Aerospace degree in 1989. He received a Master of Science in System Design and Management from the Massachusetts Institute of Technology and Sloan School of Business in 1999.